Register for free eBooks, troubleshooting guides, and videos delivered weekly to your inbox.
During this 7-week Masterclass series, you will learn:
The basics of tissue clearing.
Different approaches to tissue clearing, their strengths, and limitations.
What to expect from various tissue-specific clearing protocols.
How to choose a protocol that works for you.
Tips to troubleshoot problematic steps.
Best practices for using light sheet imaging to enable powerful insights.
Coming up in this Masterclass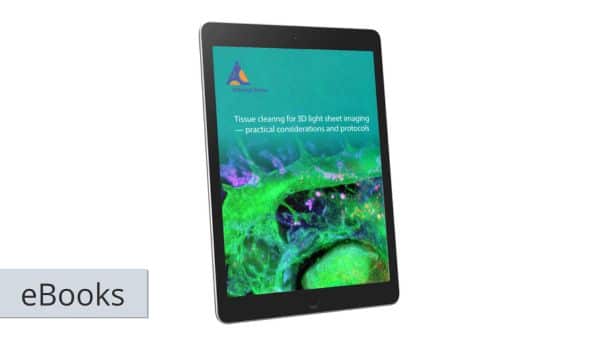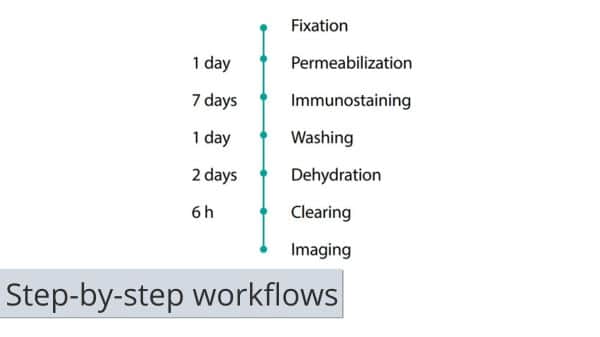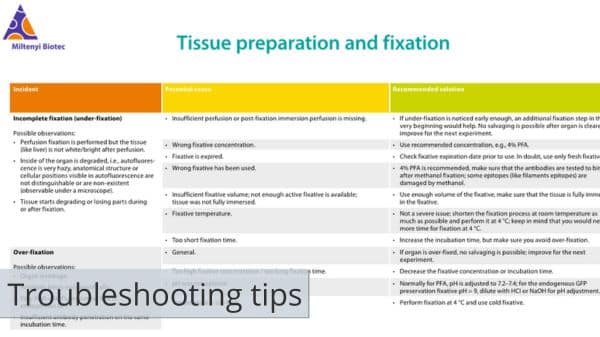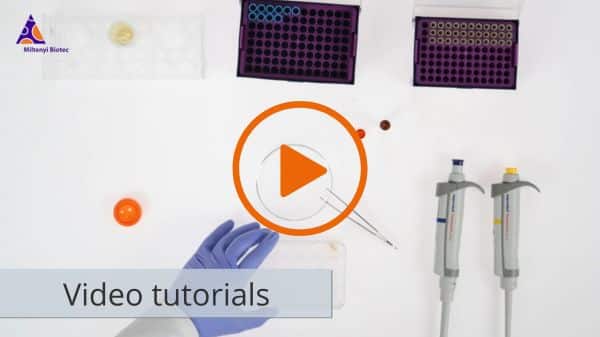 Enter your details below to subscribe to the free masterclass