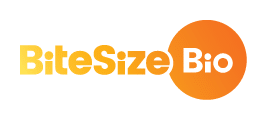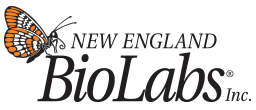 The Bitesize Book of Know-How for Nucleic Acid Extraction and Purification
Your Guide to Mastering Universal Techniques
What's Inside:
What factors are critical to nucleic acid purification success, and how to ace them.
Understand your options for nucleic acid assessment post-purification.
Learn the best and most reliable ways to improve nucleic acid quality.
Show off your knowledge on how to extract high molecular weight DNA and small RNAs.
Subscribe Now to Get Instant Access
and receive more information from New England Biolabs.