I'm a PhD in Medicine at the University of Sydney, Australia. My background broadly includes Materials science, Bioengineering, Molecular Biology and Biochemistry.
Discover more about Thamarasee on their professional profiles
Articles by Thamarasee Jeewandara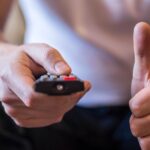 CRISPR interference allows for the regulation of gene expression in vivo. Here's a short guide to how it works.