Discover more about Rob on their professional profiles
Articles by Rob Kozlovski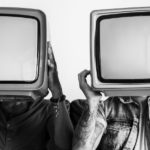 Restriction digests are the cornerstone of many techniques. Here are some great tips on setting up and troubleshooting them.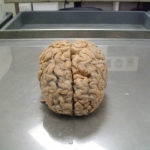 What is cDNA? …and how do you choose the right tissue to make a cDNA for isolating your gene of interest? Here's what, and how.
Here's how to soup up your restriction screens to get the maximum possible information about your experiment. It'll save you time and effort in the long run.