Rachel has a B.S. in Health Science and a graduate certificate in Visual & Digital Health Communications from Boston University. Rachel is currently a Content Manager at Caring.com Washington. In addition to health, genetics, and synthetic biology, Rachel is passionate about yoga, writing, and the outdoors.
Articles by Rachel Lustbader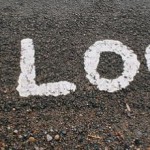 Here are the ten things you should look for when choosing a DNA design program to satisfy all your molecular biology software needs.