Articles by Rachel Lustbader: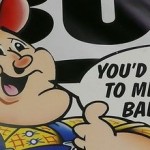 Synthetic biology software should make your life easier. Unfortunately, choosing the wrong software platform to work with can lead to problems down the line, and finding the best program for your needs can be a complicated process. Similar to the article comparing Genome Compiler and Snapgene, I'm going to compare Genome Compiler with ApE, to…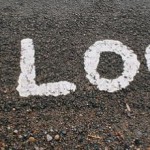 Here are the ten things you should look for when choosing a DNA design program to satisfy all your molecular biology software needs.