Nikunj is currently working in ICAR-NBPGR, New Delhi, India as Junior Research Fellow.
Discover more about Nikunj on their professional profiles
Articles by Nikunj Sharma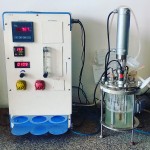 In my last article, I talked about the basic protocols and experiments conducted in the process of converting algae into biofuel. Our ability to culture algae has efficiently improved over the years. Continuous improvisation in basic techniques has helped us to understand the growth limiting step of algae culture. In this article, I will discuss…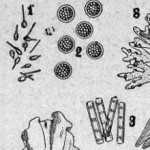 Do you know about algae and their potential in today's world? Do you know how to work with algae? Algae are becoming increasingly important in the research world.