Established in the mid 1970's, New England Biolabs, Inc. (NEB) is the industry leader in the discovery and production of enzymes for molecular biology applications and now offers the largest selection of recombinant and native enzymes for genomic research. NEB continues to expand its product offerings into areas related to PCR, gene expression, sample preparation for next generation sequencing, synthetic biology, glycobiology, epigenetics and RNA analysis. Additionally, NEB is focused on strengthening alliances that enable new technologies to reach key market sectors, including molecular diagnostics development. New England Biolabs is a privately held company, headquartered in Ipswich, MA, and has extensive worldwide distribution through a network of exclusive distributors, agents and seven subsidiaries located in Canada, China, France, Germany, Japan, Singapore and the UK. For more information about New England Biolabs visit neb.
Discover more about on their professional profiles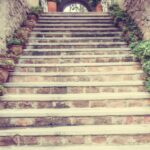 qPCR primer design is a bit of science, a bit of magic, and a little bit of luck. Here's the science to help you design the best primers for your experiments.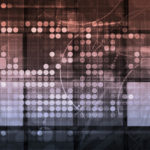 Calculations can be the bane of laboratory work. Fortunately, there are many easy methods to help you do the maths you need in the lab. Here, we tell you about the different ways to calculate primer concentration depending on the starting material. For all calculations, let's assume we have 22 nmol of a DNA primer…