Megan gained a PhD in Toxicology from the University of Washington and is an experienced scientific and technical writer/editor.
Articles by Megan Cartwright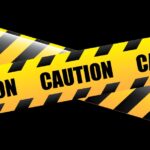 It's all too easy to forget how many common lab chemicals are dangerous. Read on, as we bring you even more dangerous lab chemicals that you should not be messing with.