Manuel received his PhD in Neurobiology from SISSA (International School for Advanced Studies) in Italy. He is currently a Postdoctoral Research Associate with University College London.
Articles by Manuel Arcangeletti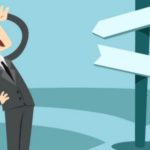 Is patching clamping a problem? Struggling to get a good seal? There is no need to stress! We've got tips on picking and preparing the perfect pipette for your patch clamping experiment!