Kevin Hill heads up the marketing efforts and provides technical expertise to the sales and service teams at Quality Scales Unlimited in Byron, California. He enjoys everything mechanical and electronic, computers, the internet and spending time with family.
Discover more about Kevin on their professional profiles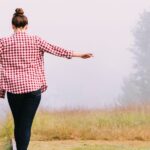 The phenomenon of measurement drift can occur and adversely affect analytical balances when weighing compounds. Read on for our guide on how to prevent this!