Discover more about Kenneth Vogt on their professional profiles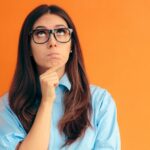 By removing the word 'because' from your vocabulary, you can gain a newfound sense of freedom, creativity, and authority in your decisions. Learn to make choices without justifications and experience the world with a fresh set of eyes.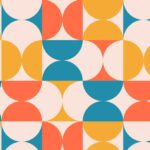 We all have patterns for tasks. While good patterns are helpful, bad ones can sabotage your career. Learn to identify and destroy harmful patterns.