Articles by Douglas McCormick: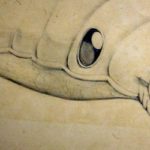 Any dedicated consumer of historical fiction or costume-epic movies knows that maggots applied to festering wounds by a folk healer will save the protagonist when all seems lost. Why we don't use maggots in Western medicine? Well, some of us do.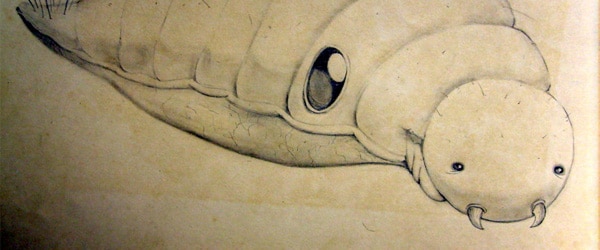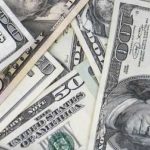 A heads-up for Bitesize Bio readers: The U.S. National Institutes of Health last week issued Requests for Applications (RFAs) for approximately $120 million in grants to aid research on alcoholism, cancer biomarkers, fertility, mentoring, and pathogens relevant to biodefense, among other areas. The National Cancer Institute (NCI) asks for $50-$55 million worth of plans for…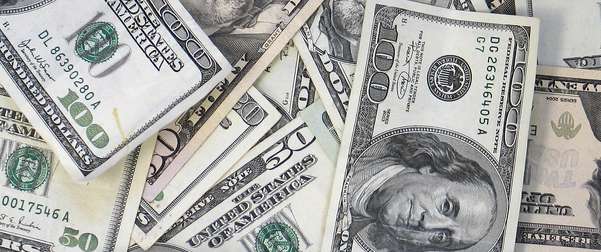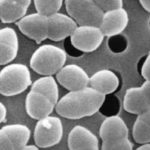 Down with Crohn's Disease: The National Institutes of Health announced Round 1 of funding for the Human Microbiome Project with $42 million in grants for three centers and 15 individual projects.