Articles by Andrea Ommer: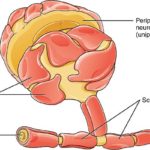 Now that you've chosen your perfect primary Schwann cell line, it's time to culture! Read on to learn how to do so with ease.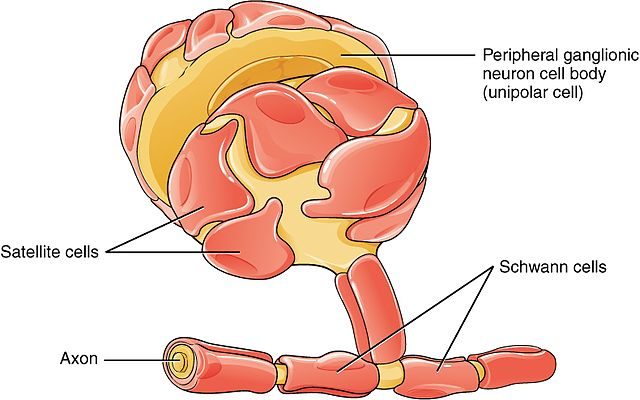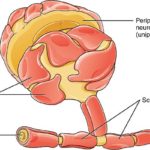 Have you been itching to branch into working with Schwann cells for your next experiment, but aren't quite sure where to begin? This article will help you decide which primary Schwann cell line is best for your needs.