I obtained my PhD in Neuroscience from ETH Zurich. Afterwards, I decided to leave academia and instead pursue an industry career. Now, I work at Philochem AG in Otelfingen, Switzerland as a Junior Clinical Development Specialist. My job is to assist in the planning and execution of clinical trials, and the communication with medicinal agencies. In my free time, my hobbies are yoga, horseback riding, hiking, and reading.
Discover more about Andrea on their professional profiles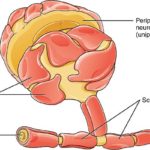 Now that you've chosen your perfect primary Schwann cell line, it's time to culture! Read on to learn how to do so with ease.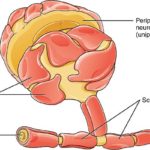 Have you been itching to branch into working with Schwann cells for your next experiment, but aren't quite sure where to begin? This article will help you decide which primary Schwann cell line is best for your needs.