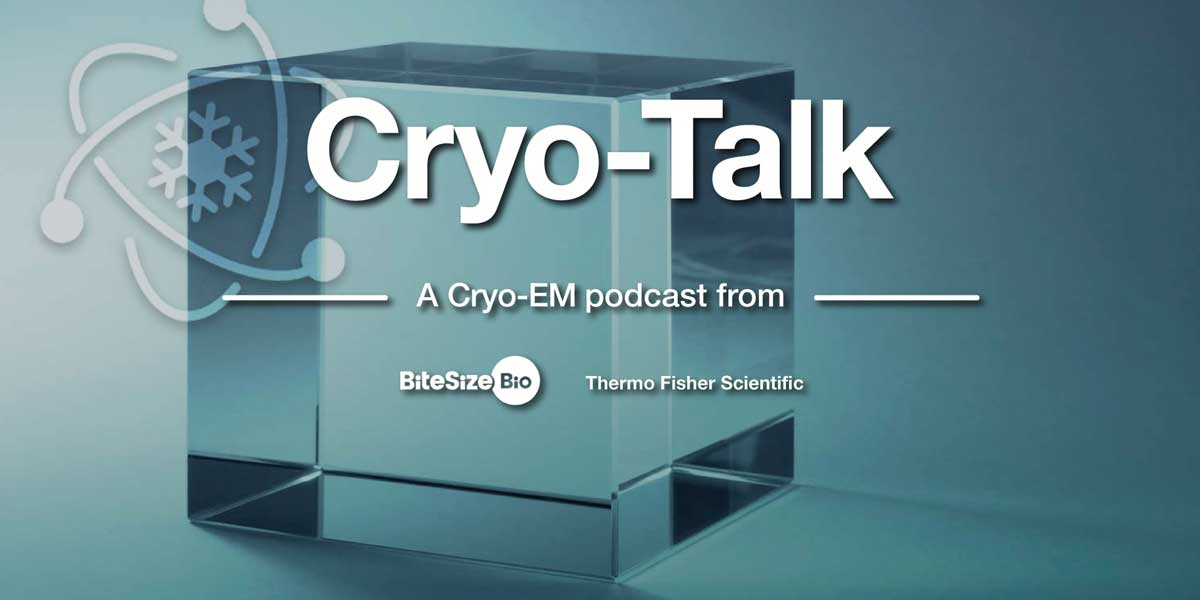 Subscribe using your preferred service
#6 — Mimi Ho is Assistant Professor of Microbiology and Immunology at Columbia University. In this episode of Cryo-Talk, Mimi joins Eva Amsen to talk about her career journey from industry to academia, her support network, and how Mighty the dog has been helping in the lab. She also shares what it has been like to co-host The Plunge podcast. Tune in now to hear more!
Follow Eva, Mimi, and Columbia University on Twitter!