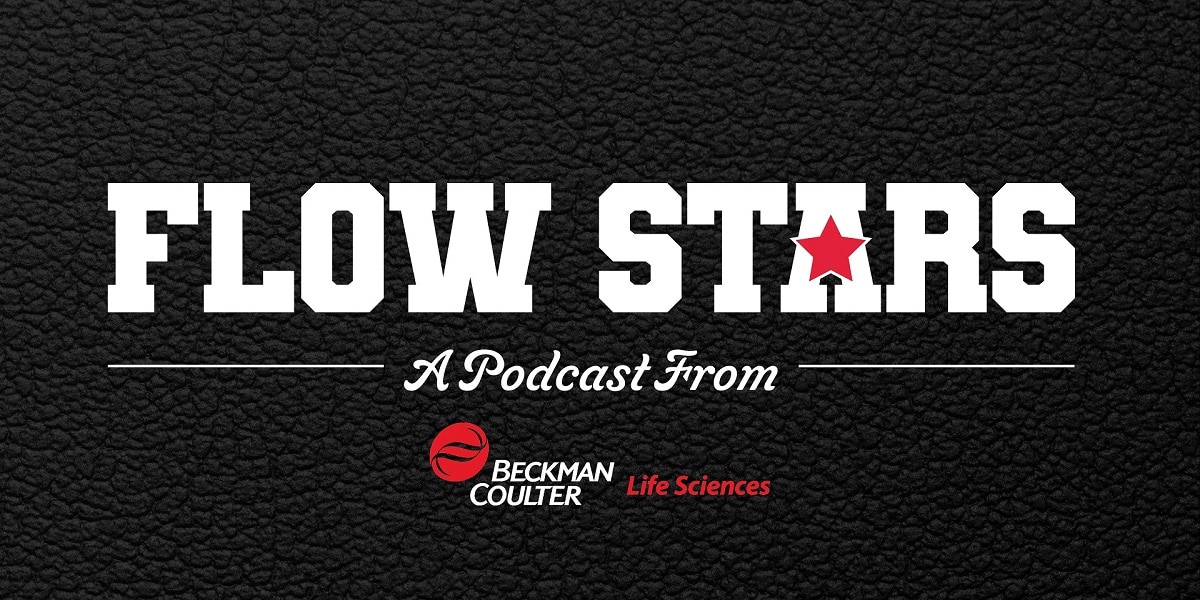 Subscribe using your preferred service
Coming soon!
The Flow Stars podcast, hosted by Peter O'Toole, interviews some key players in flow cytometry. The interviews are a balanced mix of deep and serious scientific discussion and entertaining anecdotes with a splash of drama blended in.
Subscribe on your preferred podcast service above to be notified when the first episode is released.
Follow Peter O'Toole & Beckman Coulter Life Sciences on twitter.