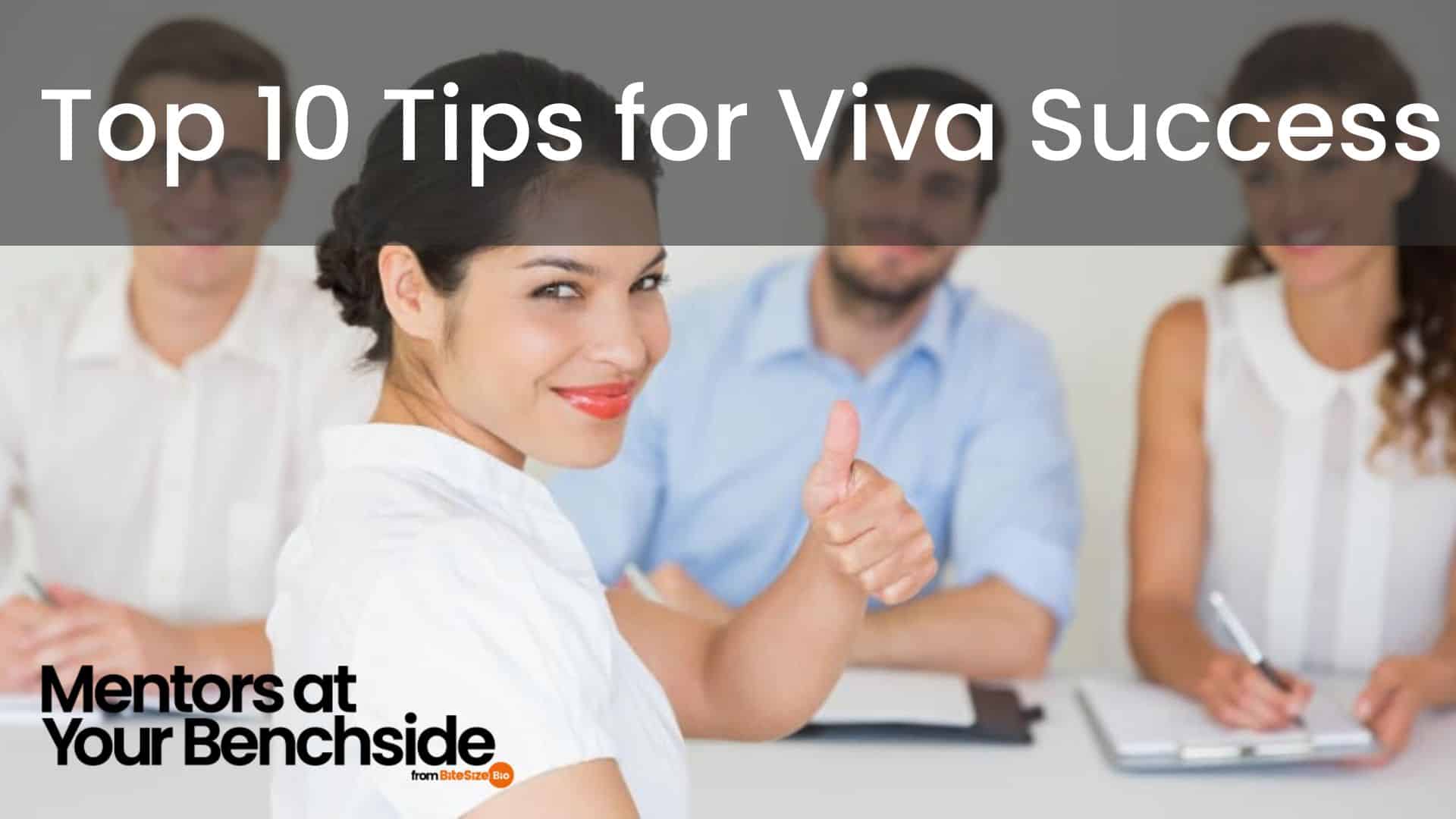 Subscribe using your preferred service
#16 — Is your viva on the horizon? Many people think viva exams are going to be painful. But what if you could make your viva go smoothly and maybe even enjoy it? Listen to our top 10 viva tips to get advice from a viva survivor.
Check out some other articles on our site to get top tips on giving a great talk and advice on making thesis writing easier.