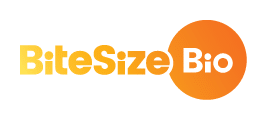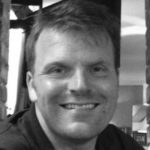 Dr Nick Oswald
Founder and Editor-in-chief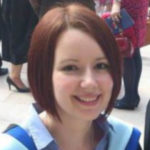 Laura Grassie
Associate Editor
Bitesize Bio is the place where scientists like you can share your know-how, hone your communication skills, get seen and even launch a new career path
Since 2007, we have built Bitesize Bio from nothing to a bustling resource that helps hundreds of thousands of bioscientists. That means we have years of real hands-on experience in writing for, communicating and engaging with scientists on the web.
We provide an open platform for scientists like you to share your know-how and work with our editorial team to craft it into compelling copy that will be seen and read by thousands of scientists worldwide.
If you are a bioscientist working in the lab, if you'd like to benefit from our experience and training and if you're eager to share your wisdom and know-how with our community, we would like to hear from you.
WHAT BITESIZE BIO CAN OFFER YOU
Whether you'd just like to write some articles to share your know-how with fellow scientists, you'd like to improve your resume, or you are aiming to launch a career as a science writer, we can help.
Enter Your Details
To get started as a Bitesize Bio writer