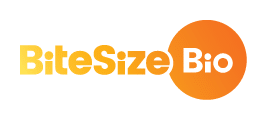 Register and get access to our masterclass tips and tutorials, created by the experts at Leica Microsystems and Bitesize Bio.
Get a new, bitesize tip or tutorial delivered into your inbox each week.
They address key issues for successful cancer imaging:
Imaging tissues and cells in 3D
Investigating the tumor microenvironment using multiplexing
Using FRET and FLIM to understand cancer initiation and progression
Harnessing the power of AI-powered image analysis
Gaining structural insight into cancer initiation and progression using electron microscopy
…and much more!
What you can expect in the Masterclass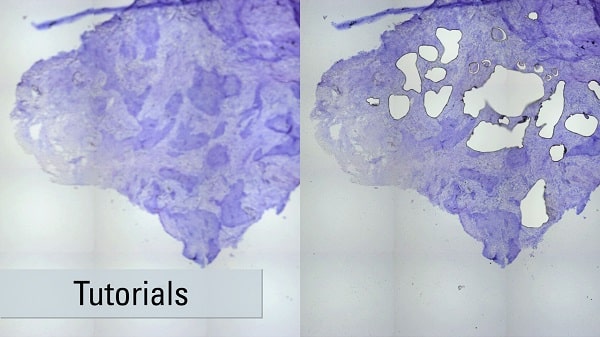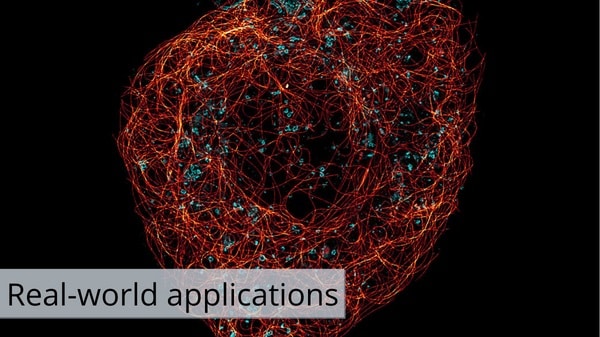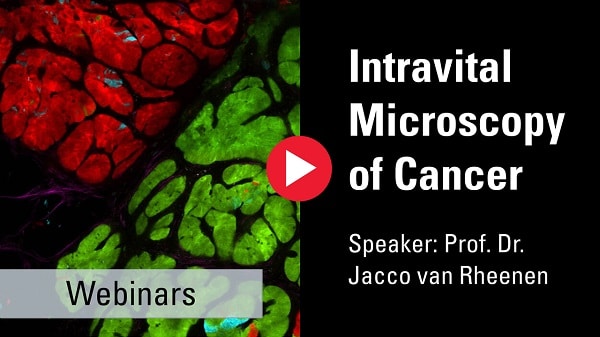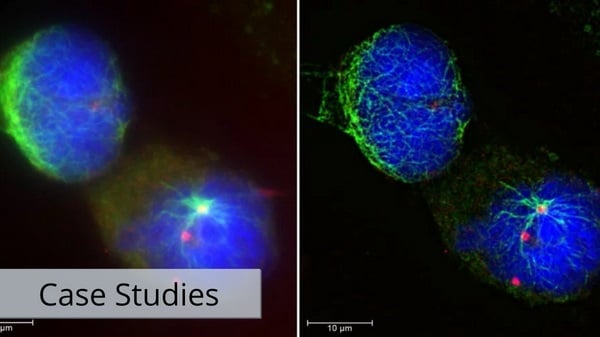 Enter your details below to subscribe to the free Masterclass Series