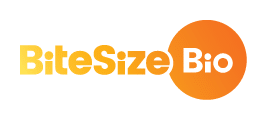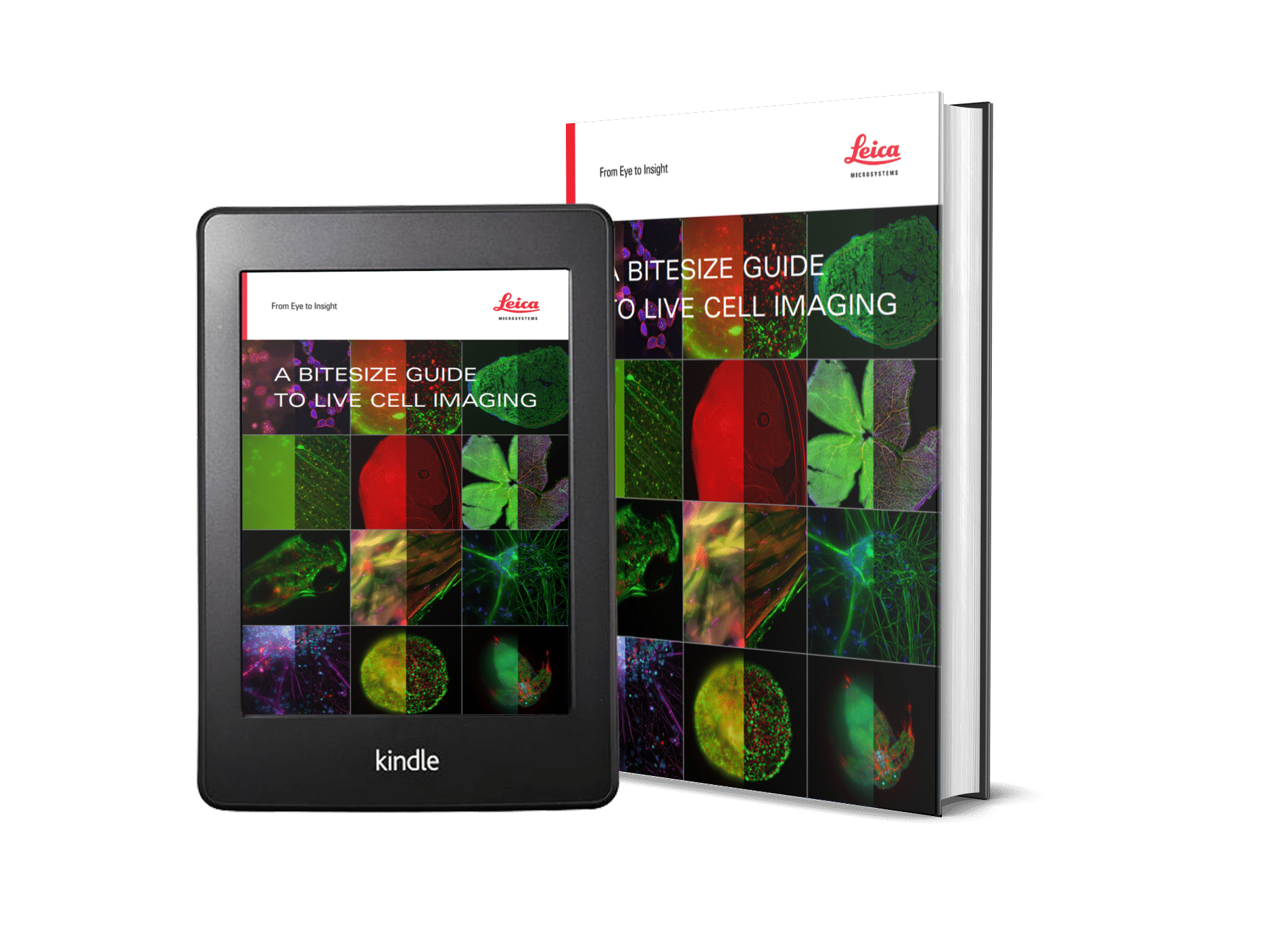 A Bitesize Guide to Live Cell Imaging
Your guide to successful imaging of living cells
What's inside:
Discover what factors are essential for maintaining cellular homeostasis during live cell imaging, and how to control them.
Learn the critical considerations for achieving high-quality live cell images, including culture vessels, microscope choice, and phototoxicity.
Gain an overview of the various live cell imaging techniques available, including the benefits and limitations of each technique.
Explore how photomanipulation techniques provide a means to directly interact with your sample, allowing you to quantify protein-protein interactions, monitor cellular trafficking, activate specific biological pathways, and more.