Book Review: "Future Science: Essays from the Cutting Edge," edited by Max Brockman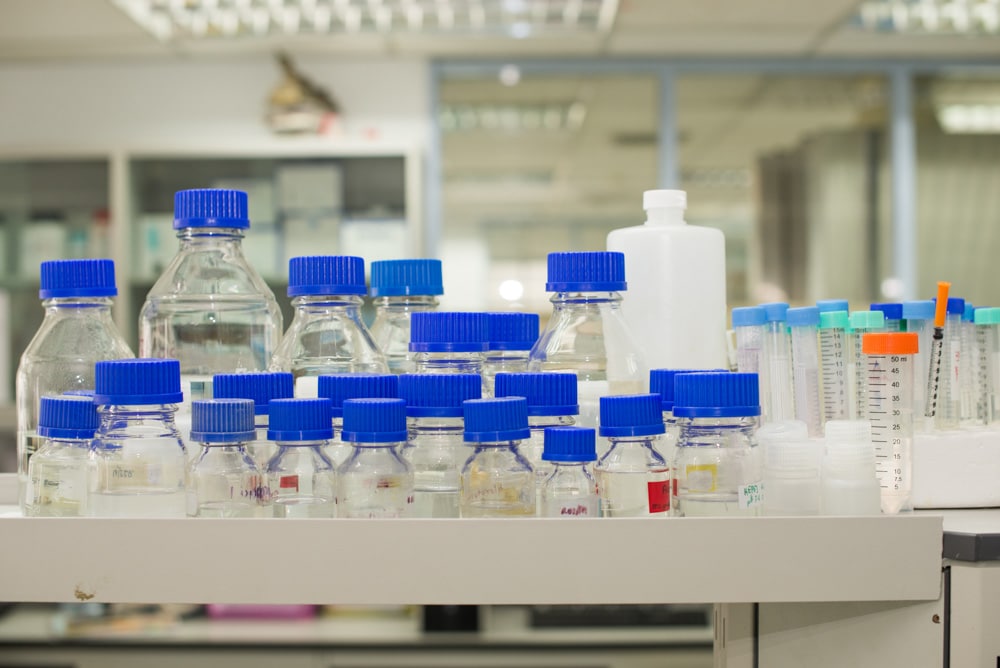 Making it into the top books of 2011, "Future Science: Essays from the Cutting Edge" edited by Max Brockman, proves that learning about science has become mainstream. Now, more than ever, it is critical for researchers to explain their work to the lay public. In these austere times, scientists may need to solicit creative sources for funding or attempt to dispel disinformation about research in public forums. The ability to distill complex research into a short essay that is accessible to most audiences is a difficult skill, and one we should all consider honing.
"Future Science" is a collection of just such essays, written from experts in a variety of fields for a general audience. I must admit, when I first opened the book, I jumped straight to William McEwan's essay entitled "Molecular Cut and Paste: The New Generation of Biological Tools." I was hoping to learn about some exciting new advances in genetic engineering but was a little disappointed to see mostly descriptions of techniques, like lentiviral construction, that I myself have used. However, it occurred to me that most of my non-science friends and family might find it shocking that researchers were using viruses to manipulate genes and, indeed, as vehicles for combating other viruses. And, really, this gets to the heart of the book. Most of what we do in our daily routine is potentially mind-blowing to the general public. All we need to do is communicate it in a way that doesn't cause their eyes to glaze over.
With this in mind, I decided to jump back to the beginning of the book to the essay entitled, "On the Coming Age of Ocean Exploration" by Kevin P. Hand, which is actually a description of plans to explore the icy ocean moons of Jupiter. Although light years (excuse the pun) from my specialty, Dr. Hand's expertly crafted narrative brought me into the conversation about the goals and justifications for space exploration. I finished the essay not just excited by his research but firmly believing it is essential. This is exactly the same feeling I hope to impart when I explain my own research, especially in a grant application.
For the most part, the rest of the essays achieved this aim with high marks and all help us see the world a bit differently. Anthony Aguirre's essay about the infinite universe made my head hurt while Felix Warneken's study about innate altruism inspired me to try an experiment with my infant daughter (she's not quite ready). There is a heavy emphasis on the behavioral sciences represented in the collection, which may contribute to its general appeal. However, this is also balanced with exciting molecular and genetic mechanisms that underlie the behavioral phenomena.
Another feature of the collection is that the authors are various in both expertise and in stature. Among the several well established scientists are a number of young, eager researchers, associate professors, and postdocs who eloquently describe their research passions and goals for the future. This book would make an excellent gift to scientists and non-scientists alike who are hungry for a broad assessment of some of the exciting research happening today. The essays are fairly short, quick reads perfect for a tale before bed or while waiting for that pesky protein gel to run. As editor Max Brockman states in the Preface, this "glimpse of the work they're doing today…[is] in a sense providing a window into the world to come."
Book information
Title: Future Science: Essays from the Cutting Edge
Editor: Max Brockman

ISBN-10: 0307741915
ISBN-13: 978-0307741912