How to Save Our Science—a Case Study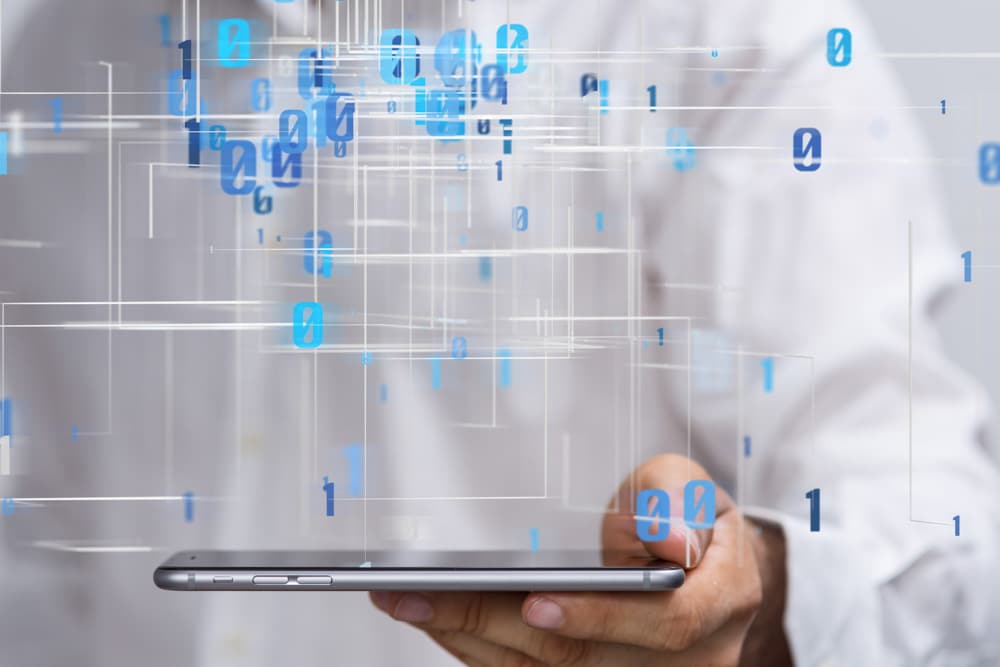 Mentioning the abbreviation "GMO" yields one of two reactions: fascination with the biotechnology of creating food and other organisms that thrive despite pests or bad weather, or horror at the idea of creating an unknown, dangerous monster in the laboratory.
Rothamsted Research, in Harpenden, England, was yet another biotechnology lab faced with the latter reaction to its experiments on genetically modified wheat. The research facility had developed a wheat plant modified with a gene that synthesizes the pheromone protein sesquiterpene (E)-?-farnesene (E?f). This protein elicits an odor repellent to aphids, which are common and often devastating crop pests. Early tests found that aphids responded to E?f as if they were under attack; they dispersed, sparing their intended crop.
Rothamsted researchers said they turned to a genetically engineered pheromone after the failure of synthetic dispensers and essential oils. Deterring aphids is an important goal to preserving the £1.2 billion wheat industry in the United Kingdom (to say nothing about the rest of the world).
What got Rothamsted into the public eye was its intention to plant fields of the modified wheat at its facility outside London. This attracted anti-GMO protesters, who pledged to enter the test field and destroy the research project in late May. The protesters claimed that the engineered wheat could harm the local ecosystem or introduce new, unwanted pests.
The protesters failed to harm the research, and Rothamsted actually garnered favorable public opinion for the research. How did they succeed at this? By planning a media campaign that focused on the importance of scientific research. With videos, a website, leaflets, and media interviews, Rothamsted researchers emphasized the need, not for production of genetically modified food, but for science to take its natural course: experimentation, evaluation, formulation of hypotheses, and thorough testing.
Apparently, this strategy took the wind out of protesters' sails. Instead of directly discounting claims that GMOs could harm traditionally bred organisms or introduce other diseases, Rothamsted said simply: "Let's find out."
And that's how you save science.
References
Rothamsted Research wheat trial