Book Review: "Complications: A Surgeon's Notes on an Imperfect Science", By Atul Gawande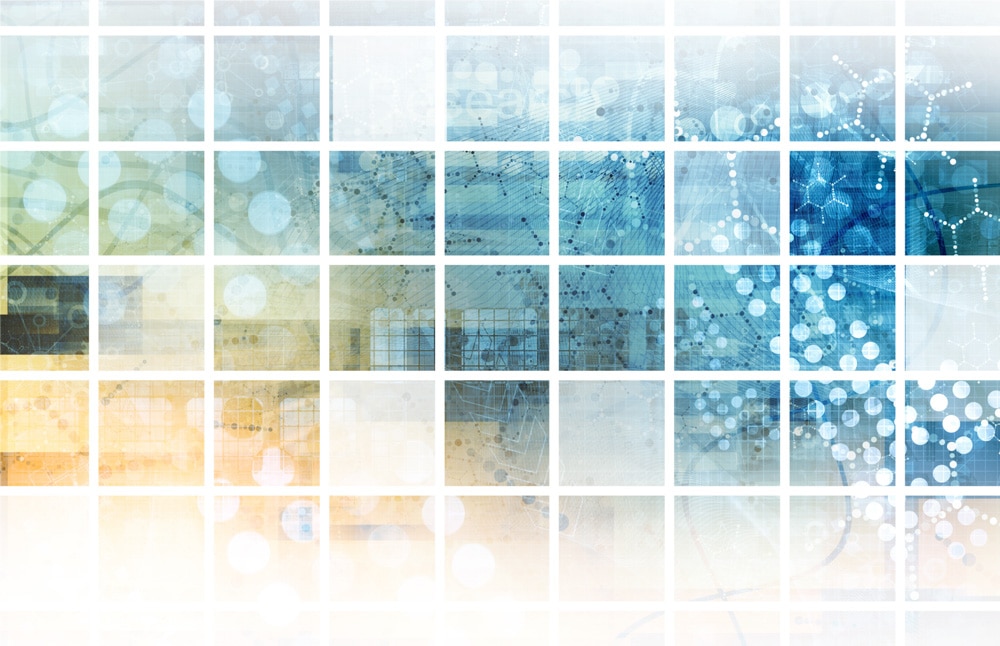 At one point in my academic career, I was an eager pre-med student faced with making a difficult decision: MD or PhD? On the one hand, I was interested in orthopedics/sports medicine, and on the other hand, I wanted to be elbow-deep in disease research. One brainiac even suggested pursuing an MD/PhD: a good idea for some, but not for me. During the course of making my decision, I spoke to friends, family, colleagues and even scientists and physicians whom I didn't know previously. I also read several books, and, among other factors, one of the books that swayed my decision was Dr. Gawande's first book, Complications, which was recommended to me by a favorite professor.
This book is a must-read for anyone considering a career as a physician/surgeon. Many of us interested in medicine tend to pursue it with an idealistic altruism, but Dr. Gawande, who authored the book as a 7th-year surgical resident at Boston General, astutely pulls aside the "wizard's curtain" to reveal sobering insights into the challenges of practicing medicine.
Dr. Gawande takes you on a journey through the use of his own experiences as well as those of others and mixes in individual case studies and actual events to paint an alarming but realistic portrait of the fallibilities of medical science. In fact, he begins the journey by deftly framing the challenging nature of his field with a real-life, suspense-filled experience of his first procedure as a rookie resident. He goes on to discuss controversial topics many physicians avoid, such as "When Doctors make mistakes" and "When Doctors go bad", and details the ramifications for both patients and physicians.
More eye-opening revelations are made during discussions of medical ethics and legal issues, TORT reform and malpractice, the bitter relationship between physicians and the scientific community, and the reliance on imperfect diagnostic and surgical technologies.
At first I was enthralled, but disturbed by what I was reading. After I completed the book, I had a difficult time reconciling what I knew and what I THOUGHT I knew with what I had just read. In the end, I realized I would have a difficult time accepting the notion that sometimes things just cannot be explained; or that, being human, we sometimes make dreadful mistakes with the best intentions.
Dr. Gawande leaves little to the imagination, and the details he includes are sometimes chilling. Some of the case studies may hit close to home, as his subjects are just like you and me, and this makes it all the more hard to accept the notion that sometimes bad things happen to good people.
The book is well written, and the information presented is well organized and engaging. The author has a knack for presenting the material in an intensely personal fashion, almost like reading a diary of sorts. If you are even remotely considering a career as a physician, do yourself (and your career) a favor and read this first-hand account of the challenges facing our current and future medical professionals. You can also periodically find great articles by Dr. Gawande in the New Yorker and Slate, where he serves as a contributing author.
Book Information
Title: Complications: A Surgeon's Notes on an Imperfect Science
Author: Atul Gawande, MD, MPH
Publisher: Picador (April 1, 2003)
Language: English
ISBN-10: 0312421702
ISBN-13: 978-0312421700