Assessing the Bitesize Bio Experience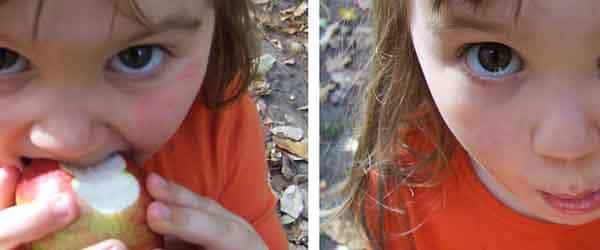 With the new design for Bitesize Bio, I thought it appropriate for a re-assessment of what blogging here means to me.
Nick started this site as a blog for molecular biology, with a bit of a dream to turn it into a community for aspiring molecular biologists. By providing a mix of personal development, technique discussions, news commentary, literature reviews, and other topics, he thought that he could contribute something important and new to the realm of science blogging. (I'm sure he could put it far better in his own words.)
I came on board last year around this time, with no clear plan, just an interest in sharing curiosity and enthusiasm for molecular biology and related fields. My own career appears to not be destined for continued activity in academia, but that's okay.
But what Nick has put together here on Bitesize Bio seems really remarkable. We usually get over a thousand hits a day now, from 500 or more unique visitors. And we want to keep growing. We've had contributions from 7 other authors, with Suzanne, Bala and Liam contributing some very popular articles. And we'd love to have more contributors.
But this blog is really about what you, the readers, make of it. The new forum, Bitesize Bio Bistro, was made with you in mind. Play around with it, start some discussions in there  and let us know what you really think, what you'd like us to change or improve and what you want us to write about.
Normal service will be resumed next week when we'll have some fantastic articles for you. Until then we'll be smoothing out the rough edges in the new design and taking some well earned rest.
In the meantime please explore the new site we have put together, contact us or leave a comment if you find any bugs, and…. if you are impressed with the new Bitesize Bio
…..please tell your friends to pay us a visit!!