Easily Organise Meetings with a Free Tool: Doodle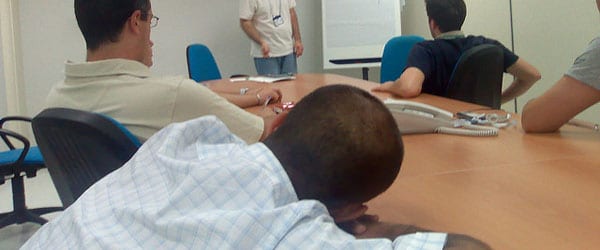 Organising lab meetings, journal clubs and even lab get-togethers can be a bit of a hassle, with emails flying about and spreadsheets coming out of your ears.
Luckily, thanks to some nifty, free online tools you can remove the pain of being the resident meeting organiser forever. The best of these at I've seen is Doodle (doodle.com).
Doodle lets you enter information about the event/meeting then suggest suitable days and times for it and allow your potential participants to vote on their favorite time. This is great for managing a meeting around everyone's schedules.
Alternatively, you can just specify the date and time and use Doodle as a way for people to let you know if they are coming, so you can get the attendee list without emails or spreadsheets!
Click here for a video on how Doodle works
and if you are always being roped into organising your lab's meeting, you might also want to check out these alternatives to Doodle: