The Periodic Table? Well, something like it….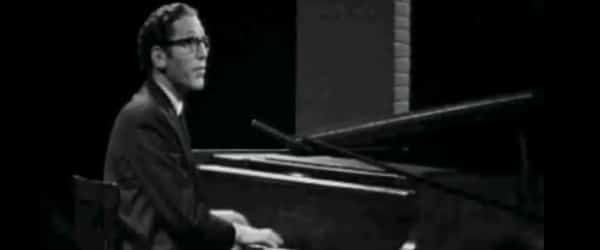 The Element Song – by Tom Lehrer
I think I'm safe in saying that all chemistry students know (or should know!) this song.  It's one of my favourites, and I think it only fair that you, as molecular biologists, should also get to know it.   First recorded back in 1959, Tom Lehrer was Professor of Math at Harvard University who went on to write many more humorous songs throughout the 60's.  As someone once suggested, "they should name the next element Lehrerium" and I couldn't agree more.
And so, with much alliteration and no particular relation to the ordering of the periodic table, I present a stunning rendition of "The Element Song" .  By the way, I still have the vinyl copy!
Hope you enjoy it and have a great Xmas break!