Kids Read Science Summer Reading Contest 2010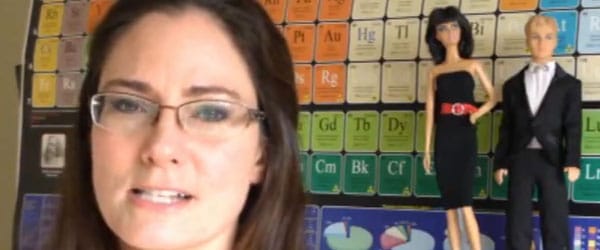 Joanne Manaster is a woman on a mission. She loves science and she wants to introduce kids to everything there is to love about science.
So this summer, her mission is to stimulate the minds of children and teens everywhere by challenging them to read non-fiction science books. In collaboration with Jeff Shaumeyer, program director of  www.scienticity.net, she has organized a contest that encourages and rewards kids for reading science this summer.
Joanne is well known in the online science community for her outstanding blogs and enthusiasm for science.   You can check out her website, Joannelovesscience, where she blogs and posts videos teaching basic science concepts and reviewing science books. On twitter, she is affectionately known as @sciencegoddess where she chats often with her many tweeps.
Her partner in this effort, Scienticity.net is the public science-education program of Ars Hermeneutica, Limited, a 501(c)(3) non-profit organization with a mission of increasing science literacy.  Says Jeff Shaumeyer about the program:
"Developing a reading habit as a youngster is essential to becoming a life-long learner. We want to see young people start down that path. Likewise, our contestants, through the book videos they put online for others to see, encourage their peers to read about science for themselves."
This first annual contest is for kids ages 8-12 and teens ages 13-18.  Contest rules are simple: 1) read a nonfiction book on a topic in science, technology, engineering, or math; 2) make a video about the book that's less than 5 minutes long; 3) upload the video and submit the entry form by 11 pm (Central Daylight Time) on 22 September 2010. Entry instructions are here for Kids Read Science and here for Teens Read Science.
Rewards for winners include donations by noted science-book authors and corporate sponsors who have generously donated an array of great prizes to be awarded in a number of categories for each age group.
This contest is not only an excellent opportunity to get your kids reading some non-fiction and keep their mind sharp this summer, but also a way to develop a closer bond with your young adult child or niece or nephew by sharing with them your love for science.
Pass on the contest details to all of your friends and family and perhaps you'll see their video featured later this year at Kids Read Science and Teens Read Science online.
For more information, checkout Joanne's YouTube video: