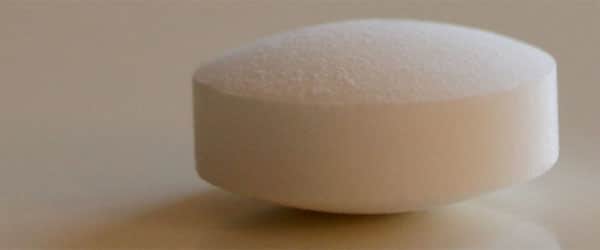 Malcolm Gladwell, the author of Outliers, has posted a piece on his website that he wrote for The New Yorker called "The Treatment". In this article he follows the trials and tribulations of Synta Pharmaceuticals as they take one of their potential cancer drugs, elesclomol, from discovery through phase three clinical trials. Along the way he details some of the history of development of other cancer fighting drugs and treatments, as well as explaining the process of drug development and testing to a general audience.
As a biochemist focused on basic research, I have to admit that I was only passingly familiar with the clinical trial procedure, and I found this article quite informative. The part where the scientists take all their hard work, send it out into the world, and nervously wait to see if something good will come of it, well… that I'm familiar with.  Anyhow, if you are like me and would like a little window into the industry side of our profession, or if you simply would enjoy reading a dramatic account of people who have put everything they have into curing cancer by an excellent writer, then you will enjoy reading this article:
"The Treatment" via GLADWELL.COM
…but be sure to come back and let us know what you think of it!