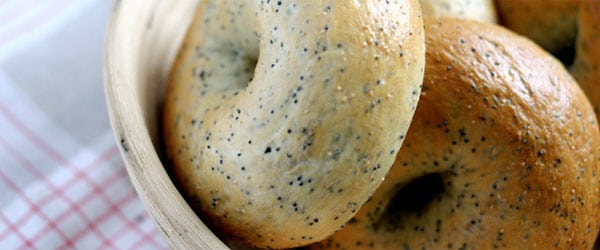 Murphy's law states that anything that can go wrong, will go wrong.  Nowhere is this law more abundantly evident than in the life of a scientist.  Here are just a few of the examples that I've witnessed:
if you drop one tube from the whole rack, it will be the one that contained your most important sample.
if you've forgotten your key to the lab, it will be the one day that everyone else is off.
if you have just reorganized the -80°C freezer,  there will be a power outage that weekend.
if you misspell one word in the final, ready-for-publication manuscript, it will be your name.
if the projector suddenly displays everything in a vivid shade of red, it will be directly before your committee meeting.
if you've just taken a huge bite of your bagel, the judges will be showing up to talk about your poster.
if you need that sterile media today, the autoclave will malfunction and lock your flasks inside.
if you take five minutes out of a busy day to check your email, that will be the moment that your PI walks in to see what you're doing.
How have your experiences confirmed Murphy's Law in science?