A Facelift, Questions and World Class Seminars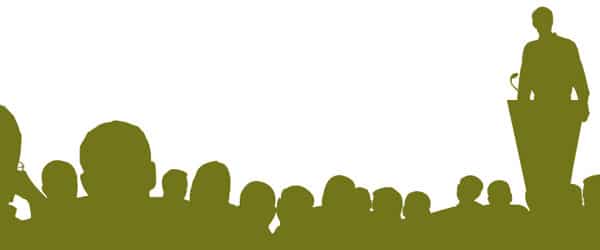 We have been working furiously for the past 6 months to bring you a new, improved and dramatically upgraded Bitesize Bio. And now we are now ready to share.
So what's in the new version?
The first thing you'll notice is the facelift. But the new logo and colors are just the start. The site now has a number of sections:
Articles. This contains the blog posts that you have all been enjoying for the past couple of years. It is now really easy to navigate through our extensive archive of posts. We are having great fun becoming re-acquainted with articles we'd forgotten ages ago.
Questions. Now you can put your questions to the Bitesize Bio writers and community. Whether its about what went wrong in your latest experiment, how you should deal with your crazy boss or what you should do next in your career. Just fire away.
Seminars. This is the best part. We will be bringing live (and free) seminars from world experts, straight to your computer. Rather than individual research projects, these seminars will focus on techniques and vocational skills that will help you grow in your career.
The first seminar series, Getting The Most Our of PCR, starts on June 18th and we are delighted to announce that it will be kicked off by none other than Carl Wittwer, inventor of the LightCycler and SYBR Green qPCR and melting curve analysis. He also developed the hybridization probe technology which led to the first FDA-cleared genetic test (Factor V  Leiden).
Products. Our ever expanding products section brings you news on the latest gear that can make your life easier in the lab. Browse away.
Store. Our store will be opening soon and will be packed with all sorts of cool stuff, including eBooks, t-shirts, recommended books and more. Our first eBook, Writing Your First Paper, by Jody Plank will available in the next week or two and will be free to members. Watch that space!
and finally, myBsB is a place where you can store your favorite articles on BsB, keep track of questions you have asked and answered and look out for what your friends have been up to on the site.
To access all areas, participate in the questions, sign up for seminars and get our free stuff, you'll need to join the community.
PS: If you find any bugs, or anomalies, please feel free to contact our CTO, Daniel Pataki at the following email address: daniel [at-sign] bitesizebio [period] com
PPS: If you are using Internet Explorer 5 or 6 you will still see the old version of the site due to incompatibility issues. We will fix those VERY soon.