Is Job Hunting Getting You Down?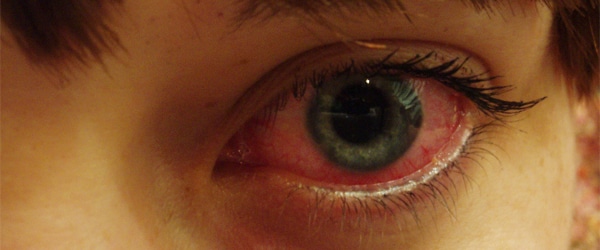 Not a day goes by (and we're now at about day 400 of "these" days) that we do not hear from candidates about how frustrated they are with their job search. It doesn't matter if you have just graduated or have 20 years of industry experience; it's a rough market out there. What is absolutely crucial is that you do not give up. Many people are faced with having to search for a job when opportunities have typically fallen in their lap for the last decade or two. It's not you – you're great!
People within our industry are extremely bright – among the smartest in the world, and when you give smart people time, they think. And when thinkers think, they tend to over think – and this is how we get into trouble.
It is important that you constantly review your strategy to ensure that your resume reflects the job, keep your network active, follow-up directly with decision makers, etc. However, be careful not to go too far overboard. We talk to candidates who have changed their resume literally a dozen times or more. These people are driving themselves crazy over very minor revisions (and many times, their "latest" version has come full circle and looks a lot like their first version)!
My message? STOP.
Spend your time and energy on building and using your network, and on hunting down contacts at companies where you would like to work. It's likely that the problem is not your resume, it's not that you are a missing a certification, and it's not that you left out one key word. It is simply that the market is rough. This is not an excuse to lay low and avoid the job market; this is just a reminder that we're all in the same boat.
Today, it takes more calls, more resume submissions, more follow-up, and more networking to find a position. It's even likely (we can hope) that it may never be this hard again. But keep at it! Do not let the "market" get you down and don't rethink everything to death. Formulate a strategy and execute that strategy.
After a while, assess your strategy. If it's sound, keep going. If not, change it. But no matter what, keep at it. Your next opportunity may be right around the corner.