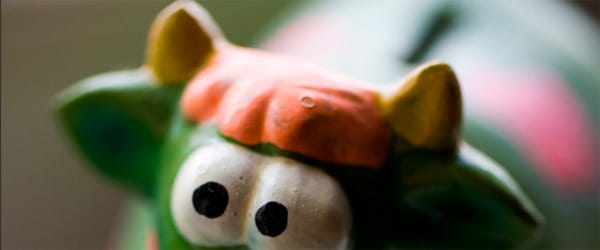 Now that you've aced your phone interview and your in-person interview, it's time to negotiate your salary!
Don't know where to start? Don't worry. Here's my advice.
First things first. Be sure you remember what you have already communicated about your salary; consistency is key. If you are working with a recruiter, be sure they know what salary expectations you have been communicating and be sure you know what the recruiter has been relaying to the company.
Second, it's important to be paid fairly, but it is more important to get a job you are happy with; if you think it's fair, it's fair. I strongly caution against web sites that purport to provide "accurate" salary information. Each person and each position is unique.  The skill sets possessed and required are different and a "fair" salary will vary dramatically.
Third, before you can negotiate with a company, you have to know what your expectations are – we find that many people don't have a good grasp of their own expectations and it can be disastrous during this critical phase.
I recommend knowing your "Absolute Bottom" – the number which you would say "no" to if it was literally one dollar lower. This is a very important number to know. The longer you are looking for a position, the lower this number may be, and that's okay.
This is about the position being fair to you. From here, I would find the "I think that's fair" number and lastly the "holy cow!" number. Armed with these three numbers, you can confidently negotiate salary and know how hard to push.
If the company offers you a number below your "Absolute Bottom" – tell them that you were expecting something in the "I think it's fair" to "holy cow" range. You have nothing to lose because you are not going to take the position at this compensation level.
If the company offers an "I think it's fair" salary, you need to decide if it's worth pushing back and potentially losing the offer. A great way to approach this is simply to ask "Is there any wiggle room in this offer?". If the answer is no, thank them and tell them either you will accept it or you'll get back to them within 24 hours (if you know you are going to accept, there is nothing wrong with telling them at his point).
If the company offers a "holy cow" salary, tell them thank you and you cannot wait to start!
Finally, if you are anything less than thrilled with the offer, I would encourage you to sleep on your decision.  Give yourself some time to consider it and don't act impulsively.  The offer will still be on the table tomorrow and you will feel more confident after having carefully weighed your options.