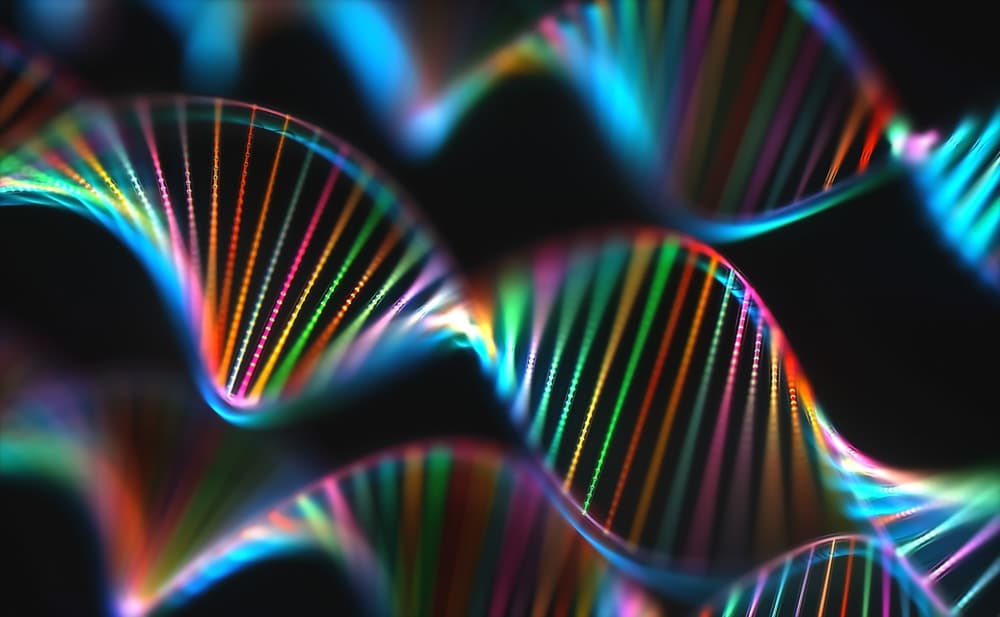 Scientists publish with the expectation that others will take their work on board to discuss it, validate it and build upon it in future publications. Unfortunately, a common mindset is that once a paper is out the door and printed, the hard work is finally done.
Only the hard work is actually just beginning. To keep publications from becoming a forgotten "needle in a haystack" in vast archival databases, scientists need to play an active role in publicizing their achievements.
Embracing the power of social media is one of the easiest ways to do this. And Twitter, in particular, allows the rapid transfer of knowledge in just 140-character, bite-sized tweets.
On the fence about using social media to promote science?
Here are five reasons why you should be tweeting.
1. To introduce yourself to the world, in your own way
From your likes and dislikes, to research interests and scientific accomplishments, Twitter is where you can share a lot about who you are and what you do in a very short amount of time. You control the flow of information without having to go through a moderated peer-review process. It's your opportunity to be funny, informative, persuasive, whatever you want to be…so be original, put your best face forward and say hello to the world.
2. To reach up to a potential 200 million monthly active users
Anyone can create searchable keywords by adding #hashtags in a tweet (just throw a # symbol down in front of any word). This simple feature is the basis for creating trends. And the hotter the trend, the bigger the audience. Capture your largest audience by strategically using hashtags in tweets.
3. To make new connections instantly
With the large number of monthly active users, there is virtually no limit to who you can discover. When someone posts content that interests and inspires you, follow them! Consider sending a direct message with a tweet (just write their username, starting with an @ in front of it, like @BitesizeBio) to let others know how much you enjoy what they share.
4. To promote others' science
There are two popular ways to keep content fresh:
Retweeting (RT) takes messages that you like from another user (usually someone whom you follow) and copies it as a mention in your own tweet  to share with people who follow you.
Websites make it ridiculously easy to share content. Look for social media boxes, or the familiar blue bird or "Twitter" logo, to share web content instantly. Even many of the academic publishers encourage sharing articles direct from their websites. Try promoting your publications this way!
5. To become a trusted source for information
Like blogging, regular tweets will always keep people coming back for more. For example, you might choose to emphasize a specific theme that aligns with your research. Or you might choose to share about cutting-edge technological advances, and other relevant science-y topics. Whatever you write, regular tweets can help propel you to be recognized as an expert, knowledgeable leader.
Not keen on Twitter, but want to find out how else to use social media to promote science? Check out these very helpful tips from the Nature blog.
And did you know that you can now download an archive of all of your tweets? Look for the new feature at the bottom of the Settings menu to request a copy.
While you're there, why not follow BitesizeBio to get instant updates of all new articles published.